Since our founding in 2008, IDUS Dental Arts has been the dental lab of choice to Doctors who want to provide excellent service and quality for their patients in the Dallas area. What started off as a small Dental lab has since grown into a one of the favorite lab among top quality doctors. At IDUS Dental Arts, we offer you good relationship with strong bond. Our products undergo a rigorous, detailed oriented construction and personally inspected by our owner.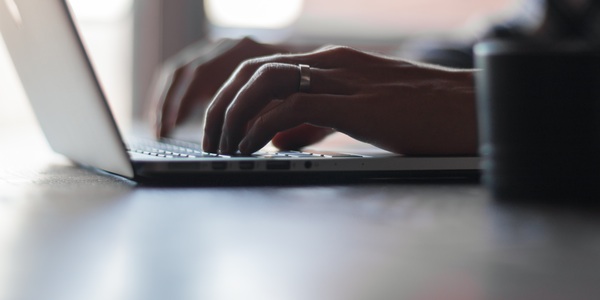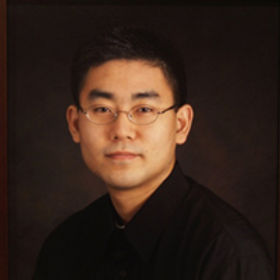 Starting his career in 2001, he found his heart on dental lab work. He finally opened his own dental lab in 2008. He gained excellent reputation from many dentists and tried his best to become a skillful technician.
He has plenty of knowledges for implant restorations and knows how to match shape and shade for cosmetic cases. He is one of few lab owners who give advice and consult on sophisticated cases. He is also very resourceful about CAD/CAM system.
So many new technologies emerge recently comparing last decade. He is trying to learn the latest trends to stay on top.
Diane Park
Account Manager