Identify Your Smile…
IDUS Dental Arts specializes in Crown&Bridges, Implant, CAD/CAM, Full rehab & Cosmetic cases along with Hybrid Zirconia restorations
Case Planning
Every Successful case starts with a plan, and we are happy to provide free guidance and insights that help your vision become reality.
Our team of professionalcreates a completely customized approach to meet the unique needs of each patient
Diagnostics
Our Diagnostic models offer several benefits, including :
They serve as a clear and precise patient education tool.
They result in higher case acceptance, increased patient satisfaction and fewer post-seat adjustments.
Custom Shades
We understand the challenges of recreating nature, and we are proud to offer an in lab or out of lab, shade taking and staining service.
After that, We will visit your place and try to match even the toughest shades
About Us
Since our founding in 2008, IDUS Dental Arts has been the dental lab of choice to Doctors who want to provide excellent service and quality for their patients in the Dallas area.
What started off as a small Dental lab has since grown into a one of the favorite lab among top quality doctors.
At IDUS Dental Arts, we offer you good relationship with strong bond. Our products undergo a rigorous, detailed oriented construction and personally inspected by our owner.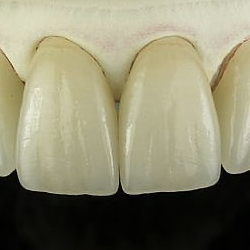 E. MAX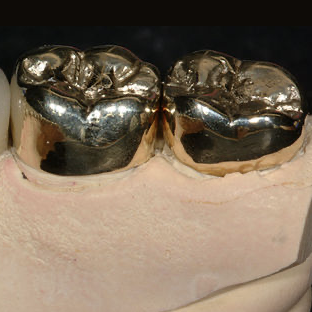 Full Gold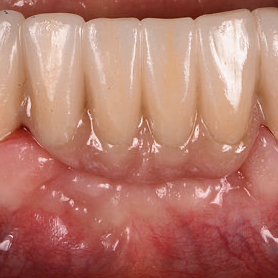 Full Zirconia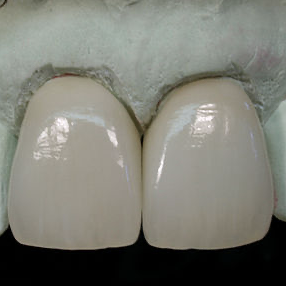 Layered Zirconia
Diagnostic Wax up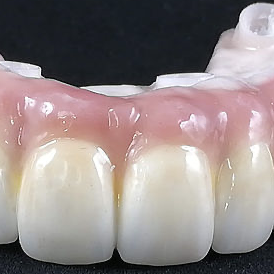 Hybrid Zirconia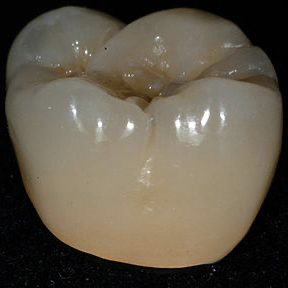 PFM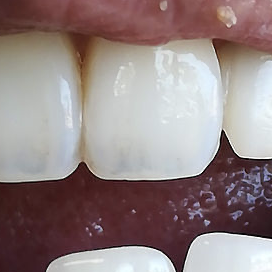 Custom Shade/Stain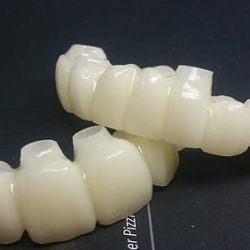 PMMA Provisional

Dr. Dale Greer
FAGD, AACD
"Working with Paul has been a pleasure. He is a high quality, artistic, conscientious and super-detailed individual that is dedicated to excellence and customer satisfaction."

Dr. Heejae Lee
Prosthedontist
"It is a true privilege to work with Paul. He always do his best to create the best prosthesis whether it is a single crown or full-mouth restorations. He applies the same enthusiasm and effort all the time for all the cases. He is also open to any input or request of correction which is very important to make our patients satisfied with the fully customized restorations."

Dr. Kyle Mccracken
Prosthedontist
"Paul is a valuable resource and member of my dental practice. He has worked hard to transition his dental lab from analog to a fully digital platform. Paul's Committment to the development as a digital lab means the best products delivered to doctors and patients"
Contact Us
We are committed to providing the absolute best quality to each and every one of our customers. Over the last 20 years, since our start, we have continued to grow while staying true to our original mission — to give you, the customer, a winning service that you can rely on.
Stop in today for a free consultation! Let us show you how we can do more for you than anyone else.
EMAIL
PHONE
817-714-1288
ADDRESS
14465 Webb Chapel Rd, Ste 112, Dallas, TX 75234